style="clear:both">
Welcome to the Greeley Stampede Scheduler!
The Exchange Club of Greeley thanks you for your time and support of child abuse prevention! Without your help this event is not possible!
You will be working in either the food or beer booth. You will sign up for one of the booths, but sometimes we may need to move you to the other booth. Please check in with the booth coordinator, they will have you sign in and assign you additional tasks. Wear comfortable clothes and shoes. There are few chances to sit and you will be on your feet for most of the time.
If you have a conflict and can not make it to an event or have to leave early, please call the person who recruited you. We are counting on you for this shift. We will provide you with two tickets that can be used for food and drink at our booth.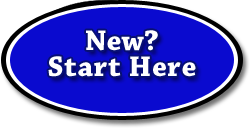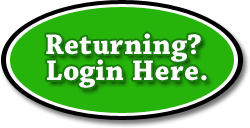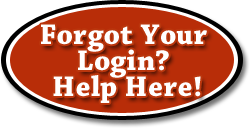 See Map (opens in new window)